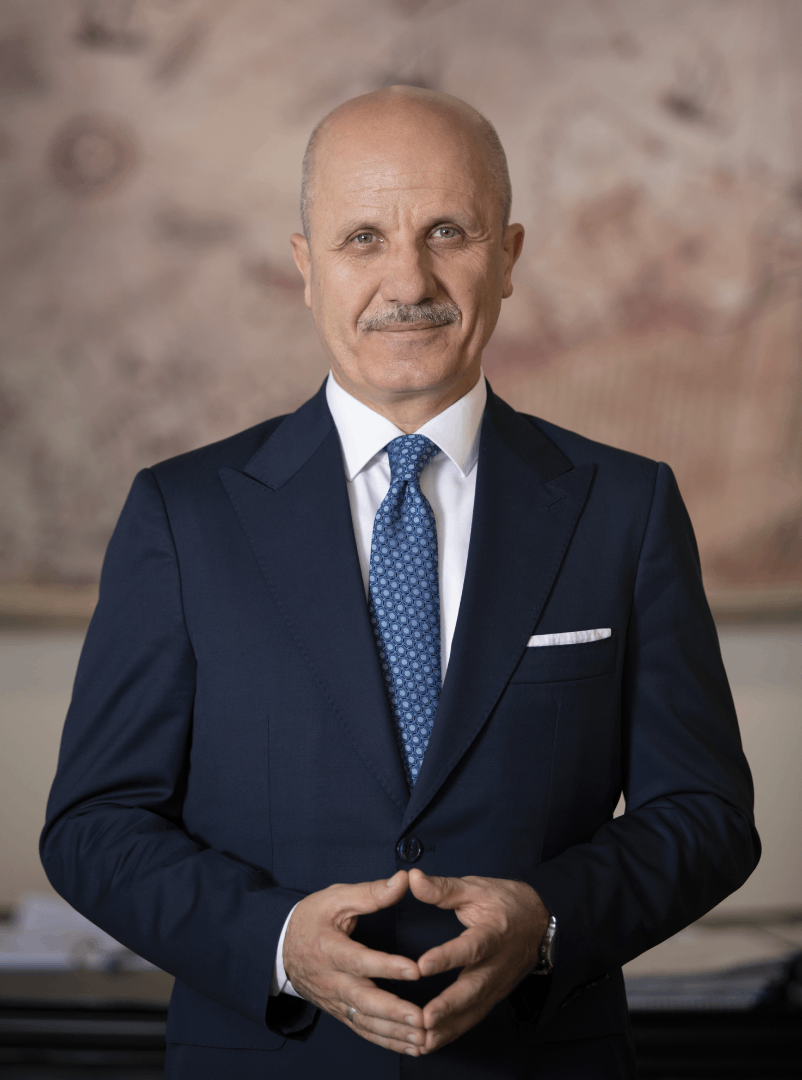 Prof. ​Dr. Erol ÖZVAR
Erol Özvar is a professor of economics and economic history. After graduating from Marmara University, he became a faculty member at the same university. His publications include a variety of efforts to understand changes in economic and financial institutions in the Middle East and the Ottoman legacy of Turkey in the early modern era. He was granted a fellowship at the Islamic finance project at Harvard Law School and spent three years as a visiting fellow there to study some projects between 2009 through 2011.
He is the author of "Life-Term Tax Farming in the Ottoman Finances" (Osmanlı Maliyesinde Malikane Uygulaması-Istanbul, 2004) which won the best book prize by Garanti Bank and the Ottoman Bank Archives and Research Center in Prize Competition for Research on History of Banking and Finance in 2005.
He also edited with Mehmet Genç the Ottoman budgets and financial data into two volumes, the Ottoman Finances: Institutions and Budgets-Istanbul, 2006 (Osmanlı Maliyesi: Kurumlar ve Bütçeler). This co-edited book was given International Halil Inalcik History Award in 2013.
He is a member of the Scientific Committee of the Turkish Historical Society, and an executive committee member of the International Association of Social and Economic History of Turkey, and Fondazione Istituto Internazionale di Storia Economica F. Datini. He was elected as the President of the Higher Education Institution in Turkey with the Presidential Decree dated July 30, 2021.