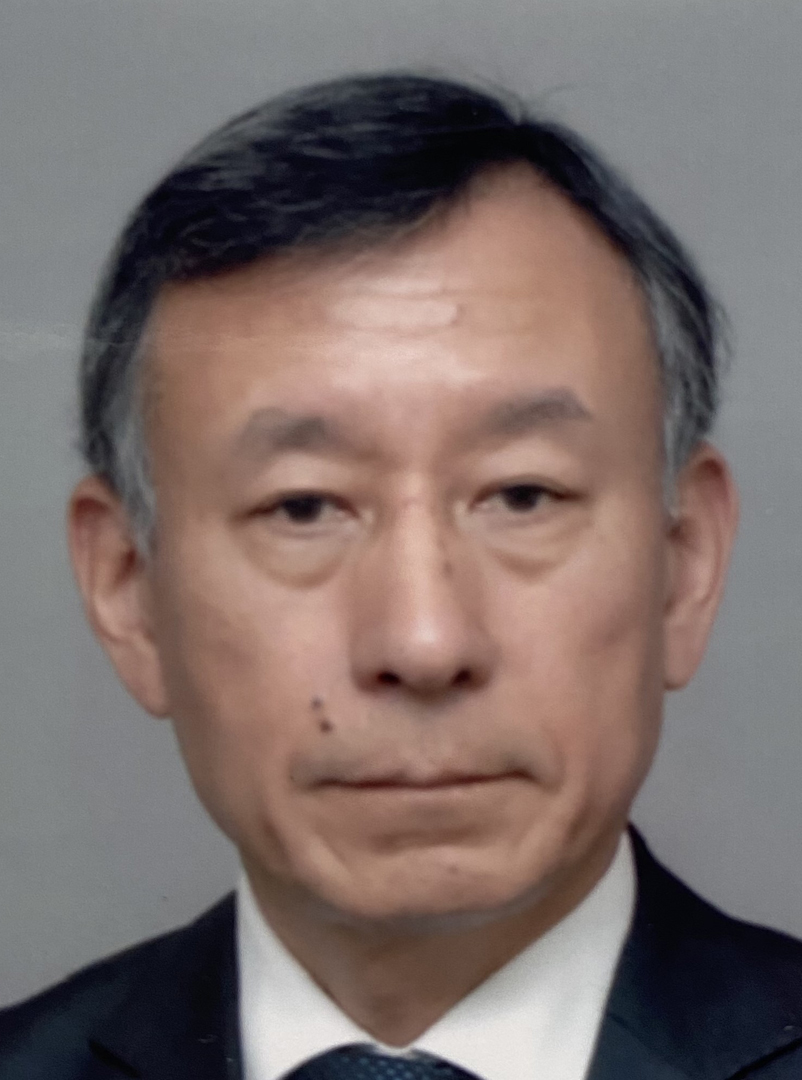 Kiyoshi ARAKİ
Ambassador Kiyoshi Araki was born in 1949 in Tokyo, Japan. After graduating from the University of Tokyo with B.A. from the Department of Jurisprudence, he joined the Ministry of Foreign Affairs of Japan in 1972.
His work in Tokyo covered various areas ranging from Asia and North American regional affairs to economic relations and Official Development Assistance. Also, he served as Director General for International Affairs at the House of Councilors, and as Director-General of the Geneva Conventions.
He served extensively overseas as well in countries such as the US, China, the Republic of Korea, the UK, Canada, France, and Sri Lanka. In 1990, he spent a year at the Chatham House in London as a research fellow.
From 2011-2013, He was in Ankara as Ambassador of Japan to the Republic of Türkiye. Currently, he serves as Special Assistant to the Minister for Foreign Affairs of Japan.