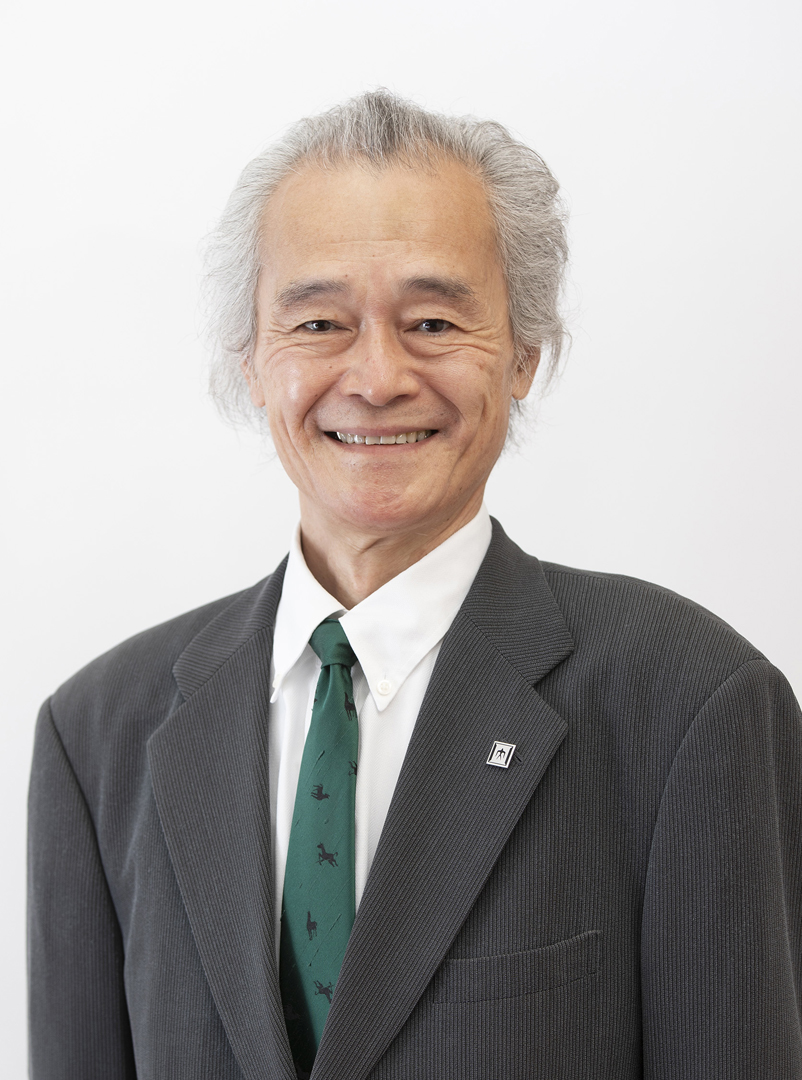 Executive Vice President, Tokyo Institute of Technology
ISAO SATOH, DR. ENG.
Isao Satoh was appointed provost and executive vice president for institute strategy at Tokyo Tech on April 1, 2018. He oversees the Institute's planning and strategy, human resources, and communications, areas in which he was actively involved during his term as vice president from 2014 to 2018.
Satoh earned a master's degree in mechanical engineering for production from Tokyo Tech in 1983, and later received a doctoral degree in the field of mechanical engineering from the Institute in 1989. He has been professor at Tokyo Tech since 2000. Satoh was a member of the Education and Research Council from 2012 to 2014, and served as director of the Academy for Global Leadership (AGL) since its establishment in 2011 until his current appointment.
Satoh's main field of interest is heat transfer, including heat transfer control for manufacturing and measurement techniques for heat and fluid flow.
Work Experience
April 2018
Provost, Tokyo Institute of Technology
Executive Vice President for Institute Strategy, Tokyo Institute of Technology
April 2016
Professor, School of Engineering, Tokyo Institute of Technology
October 2014
Vice President for Institute Strategy, Tokyo Institute of Technology
April 2012 - March 2014
Member, Education and Research Council, Tokyo Institute of Technology
April 2011 - March 2018
Director, Academy for Global Leadership (AGL), Tokyo Institute of Technology
August 2000
Professor, Graduate School of Science and Engineering, Tokyo Institute of Technology
April 1990
Associate Professor, School of Engineering, Tokyo Institute of Technology
April 1984
Assistant Professor, School of Engineering, Tokyo Institute of Technology
Education
July 1989
Doctorate
Doctor of Engineering, Department of Mechanical Engineering, Graduate School of Science and Engineering, Tokyo Institute of Technology
March 1983
Master
Master of Engineering, Department of Mechanical Engineering for Production, Graduate School of Science and Engineering, Tokyo Institute of Technology
March 1981
Undergraduate
Bachelor of Engineering, Department of Mechanical Engineering, School of Engineering, Tokyo Institute of Technology