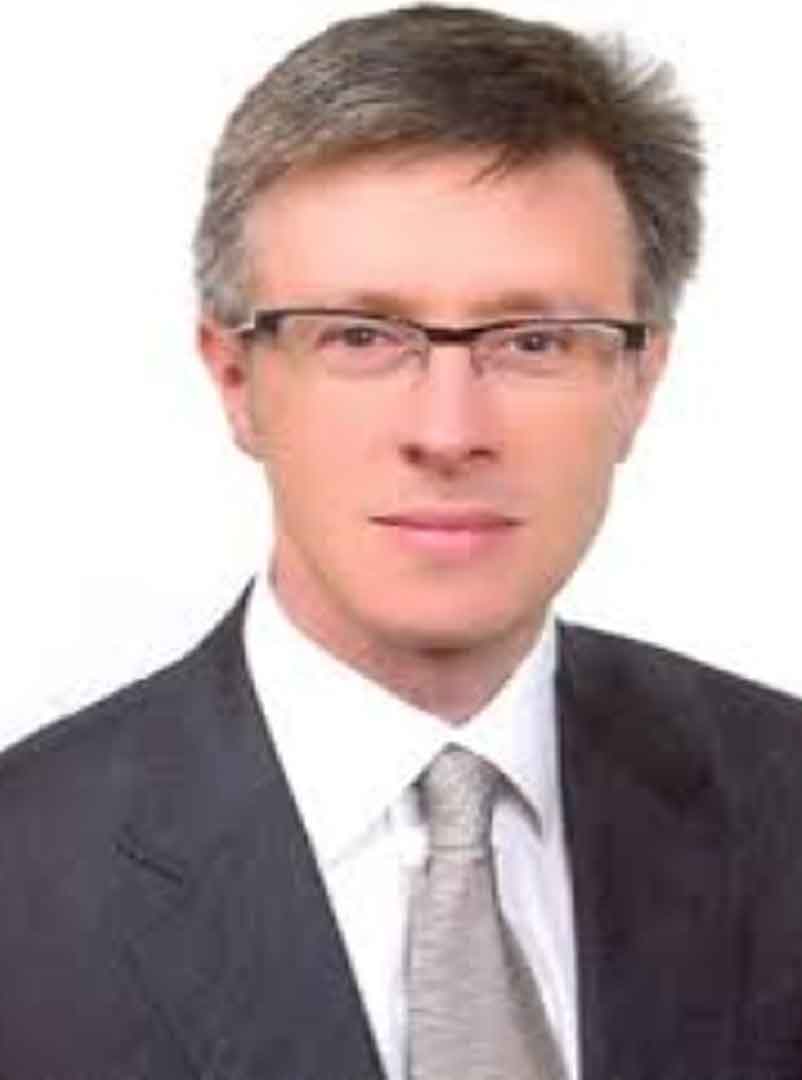 Istanbul University Administrative Law Department Lecturer
PROF. DR. CEMIL KAYA
He was born in 1971 in Uskudar, İstanbul, completed his primary, secondary, and high school education in Uskudar, and graduated from Ankara University Faculty of Law in 1994. He began his academic career in 1995 as a Research Assistant in the Department of Administrative Law at Selcuk University Faculty of Law. He graduated from Selcuk University with an LLM in 1997 and a Ph.D. in 2000. His LLM thesis title was "The Discretionary Power of the Administration and Its Judicial Control," while his Ph.D. thesis title was "The Loss of Qualifications of Elected Organs of Local Governments in the Light of Judicial Decisions and UK Case." In 2001, he was promoted to Assistant Professor at the same University. His thesis, "Freedom of Information in Administrative Law," earned him the status of Associate Professor in administrative law in 2006. He transferred to Istanbul University Faculty of Law in 2009 as an Associate Professor, and in 2012, after completing his thesis titled "The Council of State's Perspective on the Concept of Public Interest Based on Its Decisions," he was promoted to full Professor.
Between October 1996 and March 1997, and September 2000 and September 2001, he conducted academic research at Sheffield Hallam University, and Nottingham University, UK, respectively. He earned his MA from the University of Portsmouth, UK, between September 2008 and September 2009, with a thesis titled "Assessing the Transfer of Personal Data in the European Union in the Light of the Data Protection Directive." Between September 2015 and August 2016, he worked as a visiting scholar at the University of Sussex, UK.
He served as the Deputy Dean of the Istanbul University Faculty of Law between 2010 and 2015. Between 2015-2018, he served as the Director of the European Law Practice and Research Center at Istanbul University Faculty of Law. Since 2012, he has been working as a member of the "Inter-university Board Legislation Commission." Between 2021 and 2022, he was a member of the Scientific Commission established by the Ministry of Justice within the scope of harmonizing the Data Protection Law with the European Union Standards. Additionally, he participates as a national expert in the project "Improving the Effectiveness of the Administrative Judiciary and Strengthening the Institutional Capacity of the Council of State" carried out by the Council of Europe.
He taught the following courses at undergraduate and graduate levels: Administrative Law, Procedure of Administrative Justice Law, Data Protection Law, Freedom of Information Law, Public Procurement Law, Planning Law, Energy Law, Telecommunication Law, Local Governments Law, Public Domain Law, Public Service Law, Public Personnel Law, and Arbitration.
He has more than one hundred academic publications. He is married and has two children.