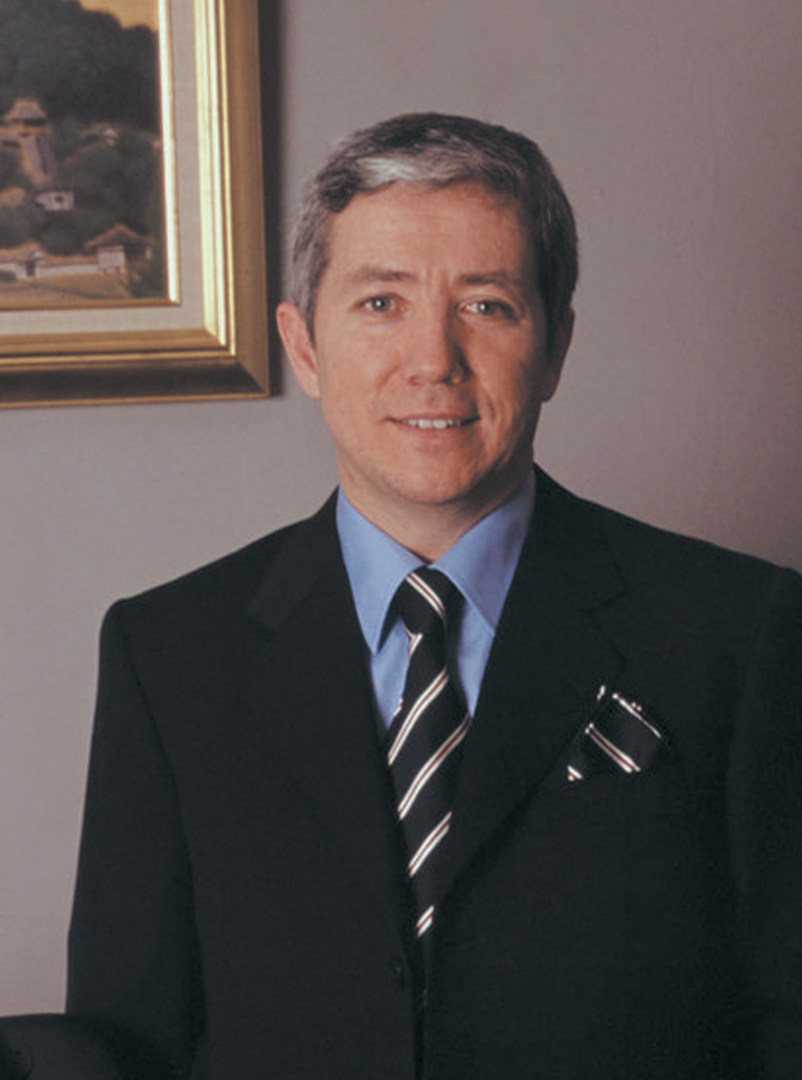 Dr. Yener Mehmet SONUŞEN
Yener Sonusen received his undergraduate degree in Business Administration from Bogazici University, his master's degree in International Negotiations ("How the Japanese and Americans Negotiate/Negotiate") from Tokyo International Christian University, and his Ph.D. in the cultural dimension of negotiations in International Companies from Marmara University.
Sonusen, who started his career at ENKA Group of Companies, worked at Ulker Group of Companies from 1997 to December 2005, most recently serving as Senior Vice President and CEO of the Board of Directors. Since then, he has been a management consultant for Company restructuring, Strategic Growth, and Private Equity. In particular, he served as the Operating Executive/Senior Advisor responsible for 34 countries at The Carlyle Group on Private Equity.
Until 2012 he was the Honorary Consul of the Kazakhstan Government for some years.
Sonusen is the author of "Fuji Dağıyla Konuştum", where he talks about his experiences throughout his time in Japan. He is a member of different organizations and associations, including the Japan Institute of Negotiations, and continues to participate in workshops from time to time at Insead and Institute for Management Development-Massachusetts Institute of Technology Sloan.
Sonuşen gave lectures on "Advanced Management" and "Doing Business with the Japanese" at Bogazici University. He continues to be a member of the Board of Directors in various Turkish and International companies.
He also continues to be a member of the Turkish-Japanese Science and Technology University, University Council, to which he was appointed by the President of the Republic of Türkiye.